---
2-1-1 Orange County is a 501(c)(3) non-profit and the core programs are supported by private donations, grants, fundraising efforts, and local government funding.
Financial Donations
Help support and build awareness of 211OC's programs and services and promotion of equity for all residents of Orange County. Donations help 211OC general operations and program support.

Donate by Mail
Please make checks payable to 2-1-1 Orange County.
Mail to:
Attention: Finance Department
2-1-1 Orange County
P.O. Box 10473
Santa Ana, CA 92711
Non-profit Information
2-1-1 Orange County (211OC) is a non-profit organization, exempt from Federal income tax under 501(c)(3) of the Internal Revenue Code. Our EIN is 33-0063532. Feel free to visit our listing on GuideStar.org for more information.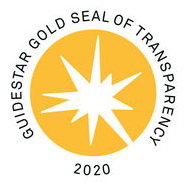 ---
More Ways to Support 2-1-1 Orange County
Amazon Smile
Use Amazon Smile when you shop on Amazon, and you can generate donations to 211OC, at no extra cost to you. Amazon will donate .5% of eligible purchases to us.
Use the link below whenever you purchase items on Amazon. Select "People for Irvine Community Health dba 211OC" as your organization.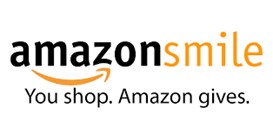 ---

You can support 211OC
whenever you shop at Ralphs!
Register online by signing into your Ralphs.com account, and selecting People for Irvine Community Health, which is 211OC's legal name, (DE372) as your designated non-profit.