Meal Delivery Programs
Delivering with Dignity and the District 5 Nutrition Gap Program deliver high quality, restaurant-prepared
nutritious meals to residents in need.
Delivering with Dignity



This program is currently on hiatus. Please check back later.
Nutrition Gap Program - 5th District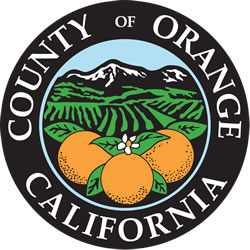 This program has ended and is no longer accepting submissions.